Mergers & Acquisitions are a process with more complications than you can imagine. That is why M&A teams often find themselves indulged in multiple frontiers at the same time. This can be very stressful and time-consuming, but the question is, how can M&A teams improve their efficiency?
Well, M&A teams can boost their performance by streamlining their work process, both internally and externally. This is where M&A software and tools come in very handy. Yes, M&A software tools have made life a lot easier for M&A teams. Here are some of the best and industry-specific features of M&A software tools.
---
Top 5 features that are specific to M&A software tools
Any good M&A software boasts different features that are necessary or pretty helpful for M&A teams. These features generally include diligence, integration, deal pipeline, M&A project management, and features of a virtual data room. Let's have a detailed look at each one of them.
1. Diligence management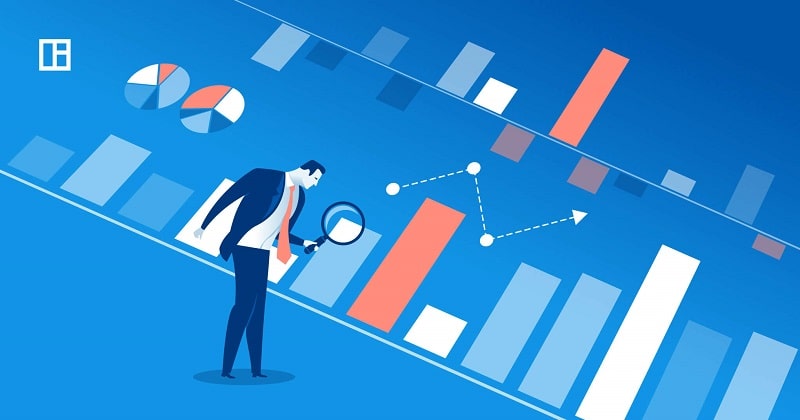 Diligence management is the latest addition to different Merger & Acquisition software. This feature has made the due diligence process a lot smoother and more organized. In fact, it is safe to say the diligence management tools are more futuristic than traditional Excel trackers or virtual data rooms. That is the reason why this tool can make the due diligence process 40 percent faster.
Here is what additional benefits diligence management feature can offer;
With the help of this feature, the M&A team doesn't have to pass an Excel tracker back & forth.
It can complete and manage the platform's internal diligence requests.
Users can store or share files within the platform, and they can attach the files to any particular diligence request as well.
2. Virtual data rooms
Well, virtual data rooms, also known as VDRs or deal room software, are surely one of the oldest tools in the Merger & Acquisition market. In fact, virtual data room providers have been an integral part of M&A transactions for almost 20 years now.
If we talk about the most important features of M&A virtual data room services, they can store all the confidential information (which M&A teams share and collect during the due diligence process) with utmost safety.
With the help of the best data room services for M&A, it is easier for sellers, buyers, and third parties to have smooth information sharing. A well-reputed virtual data room will be 100 percent secure because it complies with all the security standards set by SEC and FINRA.
3. Project management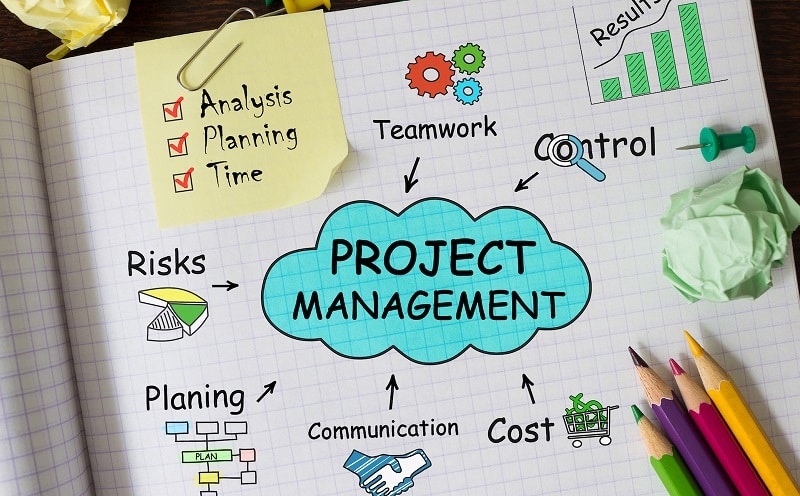 The project management feature is not new, and other industries have been using it for quite some time now. However, the Merger & Acquisition market has adopted this feature recently. This feature doesn't deal with any specific aspect of the M&A deal itself. But it helps the M&A teams in different ways.
For instance, its primary function is to regulate all the processes and workflow. It helps the teams in setting due dates, assigning task roles, creating repeatable workflows, adding attachments, etc.
4. Integration management
Integration management is another excellent feature that allows the M&A teams to keep track of integration between workstreams. The post-merger integration feature allows the teams to complete the post-integration planning hand-in-hand with due diligence rather than after the deal closure.
M&A teams usually use this feature with diligence management to make sure that every information related to the deal is available for future planning even after the deal closure.
5. Pipeline management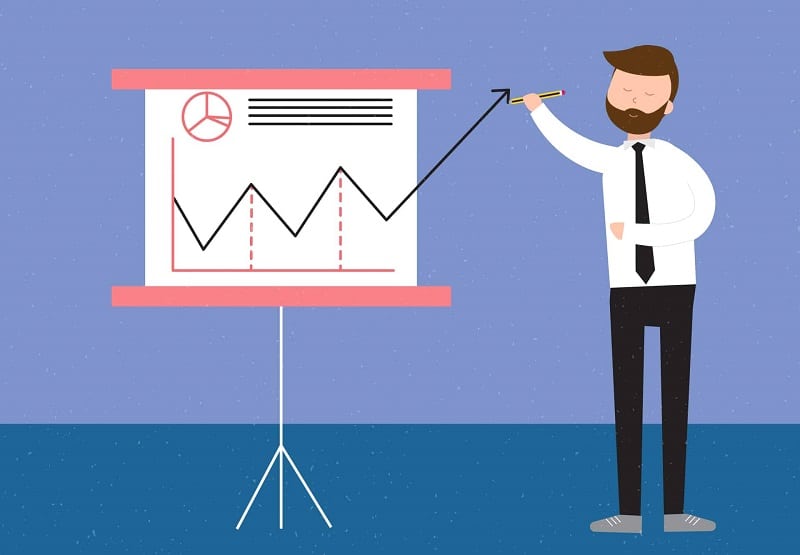 Pipeline management is another latest but equally productive addition to Merger & Acquisition software. This tool is specifically designed for the corporate developments teams as they have to manage multiple Merger & Acquisition deals simultaneously.
Basically, the primary theme of the pipeline management tool is to make things easier for corporate development professionals. With the help of this feature, they can manage and organize all the current as well as potential deals in a more efficient way.
The best thing about the pipeline management tool is that the corporate development teams can categorize different deals according to the stages they are in. For instance, they can put all the deals at the due diligence stage in one place.
---
Conclusion
Mergers & Acquisitions used to be very complicated, but thanks to these modern M&A software tools, things have become more lenient.
With these modern features, such as diligence management, pipeline management, integration management, project management, etc., M&A teams have better insights and can manage their M&A process effectively.